Meet the Team

Our Management
Stephane Rebibou – Director and Principal Engineer

Stephane has over 20 years of experience as a structural engineer. As our chief engineer, he's involved in all aspects of the design and construction processes for residential, commercial and industrial projects.
In particular, Stephane has extensive experience and expertise relating to the investigations of distressed structures, rectification designs, reports and certifications.
Tim French – Senior Designer and Design Office Manager

As head of our Design Office, Tim overlooks all projects in the design process whilst providing communicative support for both employees and our clients.
David Perry – Senior Building Investigator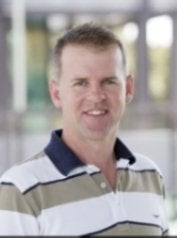 David is a dedicated and professional investigator, who is involved in the areas of site inspections, reports and investigations.
Pete Kitcher – Senior Site Inspector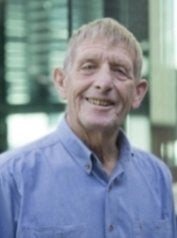 Pete has many years' experience in the construction industry, as such is out main site inspector during the construction phases of engineered projects.
---
Administration Staff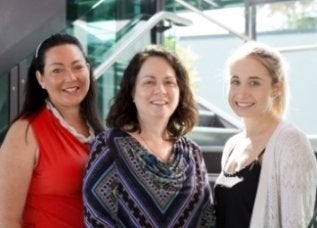 All of our office administration and reception falls under the purview of 3 very talented employees. Michelle, Dianne and Maureen are here to keep the office running smoothly and take your call today!
---
Talk to a Engineer Today
For more information, or to get a quote , please contact our team .