Inspections & Specialist Services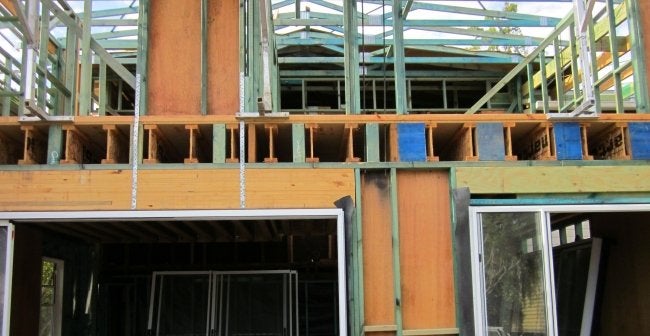 Using Our Expert Services
Site Inspections & Reports
Our site inspectors take their job seriously. We aim to work efficiently providing on time onsite inspections during the construction phases of a project. Where reports are required, the client is able to discuss and organise prior with the inspecting engineer or inspector as to their requirement and intention of report. Our staff will be available by phone or by email to answer any questions you may have regarding inspections and reports.
Analysis and Assistance
Our team has exceptional experience in several fields related to building designs and engineering, including:
Expert witness investigations
Building and site disputes
Finite element modeling
In addition, we have years of combined experience when it comes to structural analysis.
Professional Advice and Evaluation
Our office also provides professional and experienced input for site meetings and inspections during the design phase. Our team can weigh in on all aspects of the construction process, working alongside contractors and checking that everything complies with the Australian Building Codes and Standards for building approval.
Talk to an Engineer Today
For more information, or to get a quote , please contact our team .